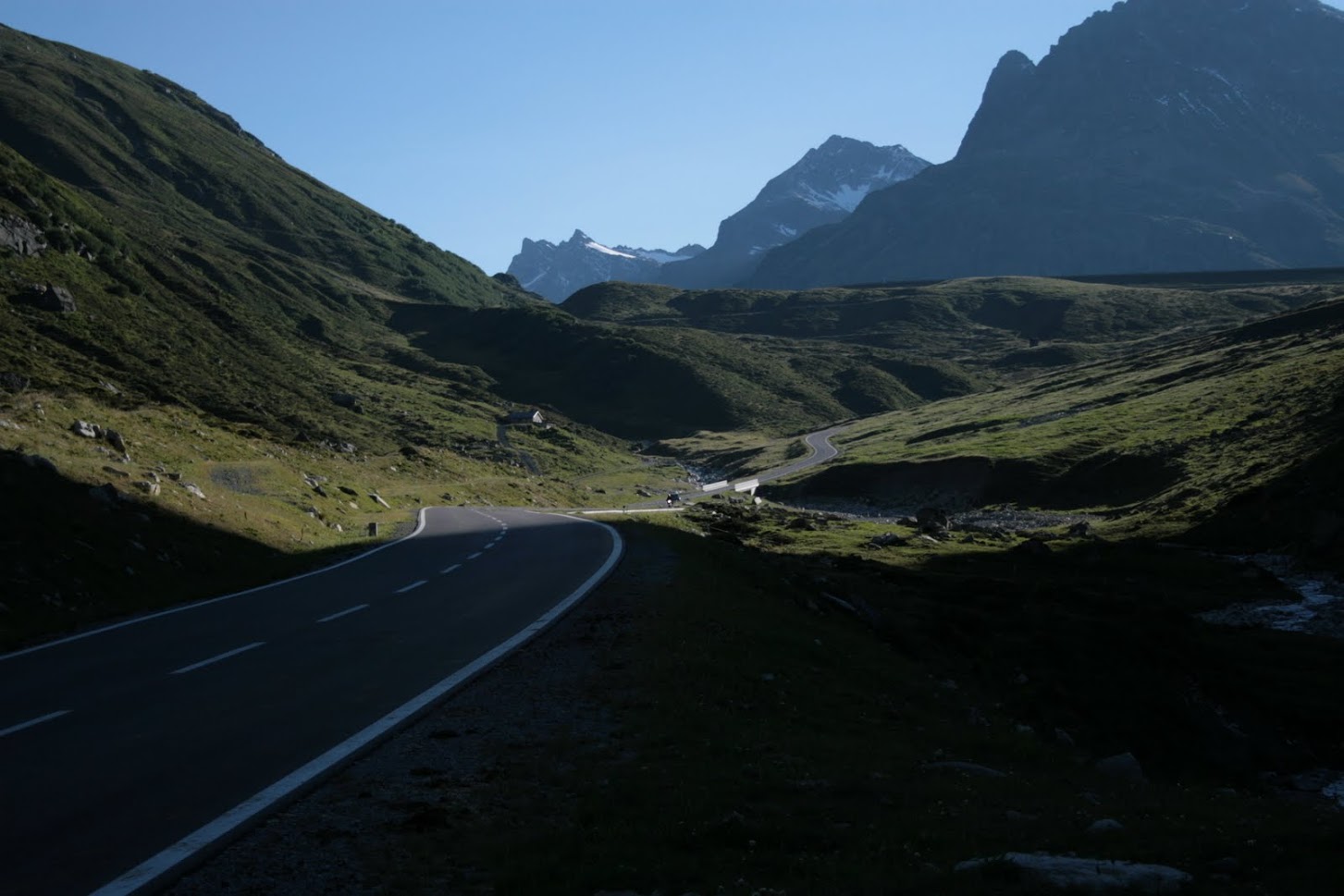 Who We Are?
We are…
We are a small group of passionate bikers of the Noale brand. Few. Out of fashion and stereotype.
We love to share time and experiences and show other bikers wonderful places of our territory and our places of the heart. For those who love amazing itineraries, out on the road and inside themselves. Never expensive and always fulfilling.
We aren't a travel company . We are a company of travellers. With our motorbikes.
How.
We've travelled a lot around Europe. Each State is an amazing discovery and uniqueness. Real experiences. No pre-packaged and homologated dreams.

We prefer cheap accommodations. From campsites to hostels, private rooms or guesthouses. We're not ashamed.. traveling is expensive. Fuel costs money. They cost tolls. In any case, hygiene, safety and comfort are important. We offer our positive experiences. Hearty breakfasts, a frugal meal, and a restorative dinner are normally the time for food. Wake up early, full tank from the previous evening and after.. engines on.
Not resorts and five stars hotel.
"Keep your life simple. Try not to take what you don't need.
Think about your freedom. Dream a little every day.
Suddenly you'll find yourself there.
Follow me. Walk this way." B. Dickinson
Our Core Values
We don't like highways. But sometimes they could be used. We don't like racing on roads open to traffic. We don't like the noise, often exaggerated of some bikes.
We love getting to know, traveling. We love people who know how to adapt. The less renowned places but equally fascinating and for this reason still authentic and true. We hate those who do not respect the environment. We love motorcycles… and people who respect the rules.