We was more times in Norway. Always we are started with our motorbikes. Until Denmark you can plan easy the roads .But when you are in Norway isn't so. Oftly the time necessary to run across some regions could be more than you can guess. Bad wheater , rains, ships delay,tiredess are just some elements that can be to complicate this travel. In order to protect us We must be very very plasticity mentally and open themself to change of itinerary in case of bad conditions.
Once other time rain accompanied us from Bolzano to Aalborg…(1500 km…).
For these reasons we prepares always "B plan". The itineraries can be change weighlty. We prefers take a care of ourself than be hard and follow rigid schemas.We knowed a lot of people while travels that returned at home angry and wet until the bones without reach the prefixed place.
Ain't fun…isn't it ?
Norway, can be very expensive country if You are usually sleep and eat in hotels.
If you have chance to spent so your money it's ok. It's good.Better for You.
We'll use instead Hytte and bungalows..and if necessary a tent.
Why or when ? I Remember one time in Lofoten that camping was full of peoples arrived with a bus.. I blessed the choice to got it. The snowy peaks close to camp wasn't so nice in the night..
If you had to wait for some reasons ..there are some places where nothing there is, believe me. A simple protection it's always better than nothing.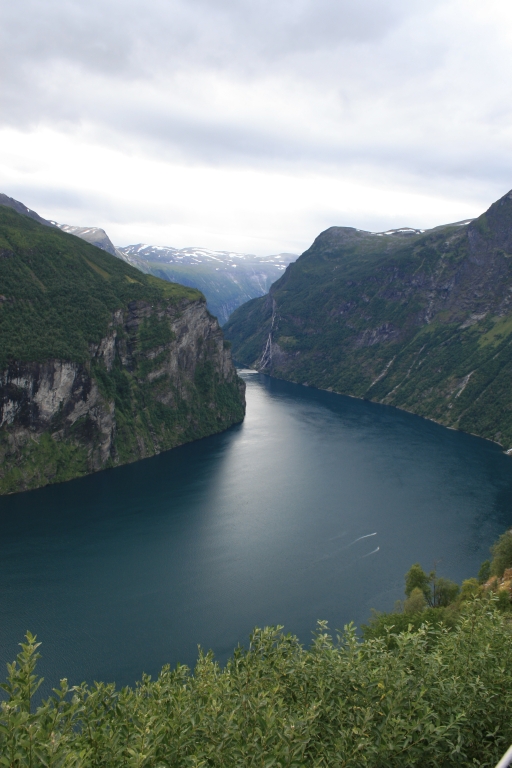 Our run..
Length
ca. 6000/8000 km
Starting point:
Affi (VR)
Arrivo:
Andenes
Road type:
Highway and Secondary
Time:
Depends on possible detours and trips along the way
Sights:
Erfurt,Shleswig,The Haithabu Viking Museum,and much more
July 2022
Vickings tour
A long trip from south to north Europe.