More than 500 km on the "Bier-und Burgenstraße" between historycal buildings, biergarten and quiet places.
Will meet us at Bad Tölz, where we'll sleep and eating in a real BierGarten. The day after we'll start to ride out motorbikes from Nationalpark Bayerischer Wald until north… through quiet places and with some stops along out path..
PLANNED :MAY 2022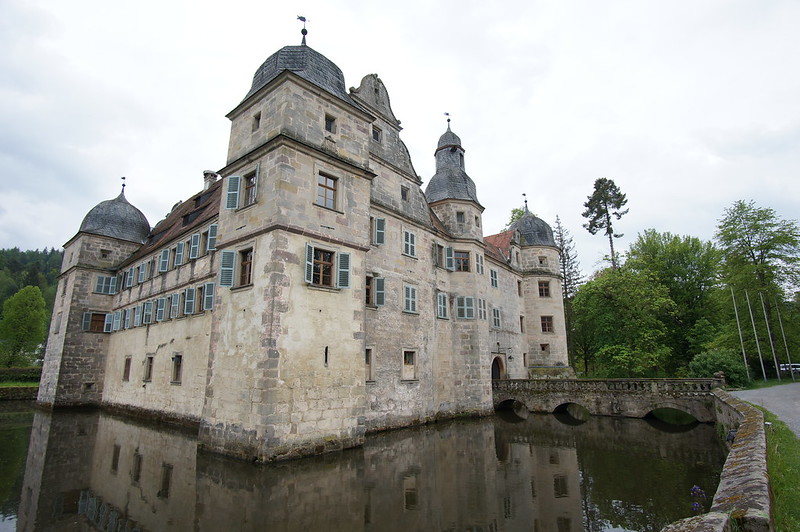 Our run..
Length
ca. 1000 km
Starting point:
Bad Tölz,
Arrivo:
Steinbach am Wald
Road type:
Secondary
Time:
Depends on possible detours and trips along the way
Sights:
Numerous breweries, fortresses and castles
e.g. the water-surrounded castle of Mitwitz, the fortress of Rosenberg, plassenburg castle and the Margrave Opera House in Bayreuth
SOME POINTS OF INTEREST ALONG THE ROAD
The Forchheimer Kellerwald
Ancient cellars in the shade of spreading oak trees – along with cool beer and hearty snacks: The Forchheimer Kellerwald, in the former royal city in Upper Franconia, offers a warm culinary welcome to visitors from near and far. With more than 20 small beer gardens seating around 30,000 people, it is probably the largest beer garden in the world. Thomas Kestler has been the landlord of the Schlößla cellar on the Kellerberg for 10 years. He works in a place where nature, Franconian tradition and gastronomy go hand in hand.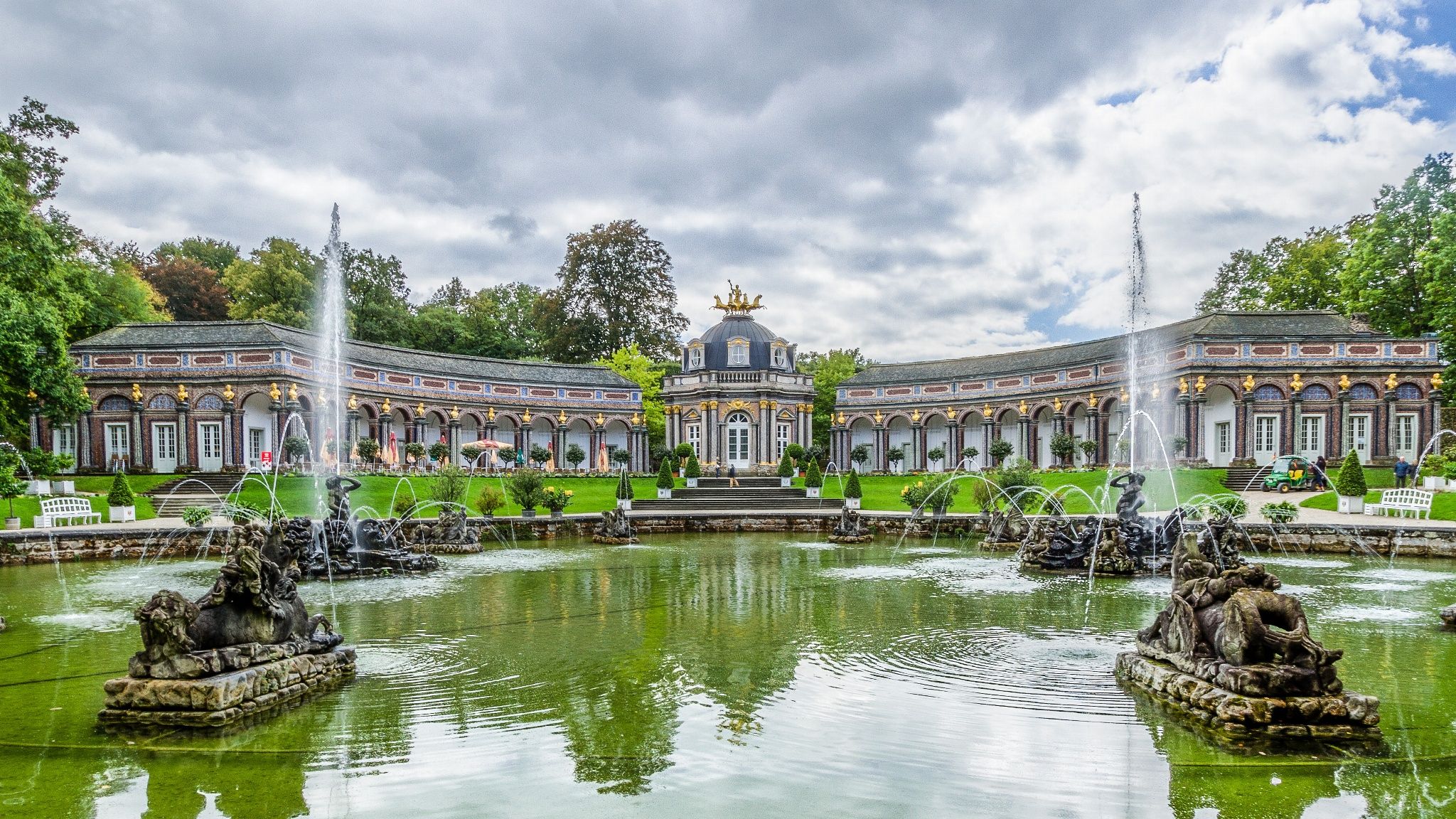 Hermitage Bayreuth
In 1715 Margrave Georg Wilhelm built the Old Palace near Bayreuth as the central feature of a court hermitage. After Margrave Friedrich gave the Hermitage Bayreuth to his wife in 1735, the year he took office, Wilhelmine immediately began extending the small palace, and created a jewel of rococo architecture.
And much more….than this!